Meet REFLUX GUARD©

The Ultimate Under Mattress Bed Wedge!
Sleep Comfortably In Any Position
On Your Mattress!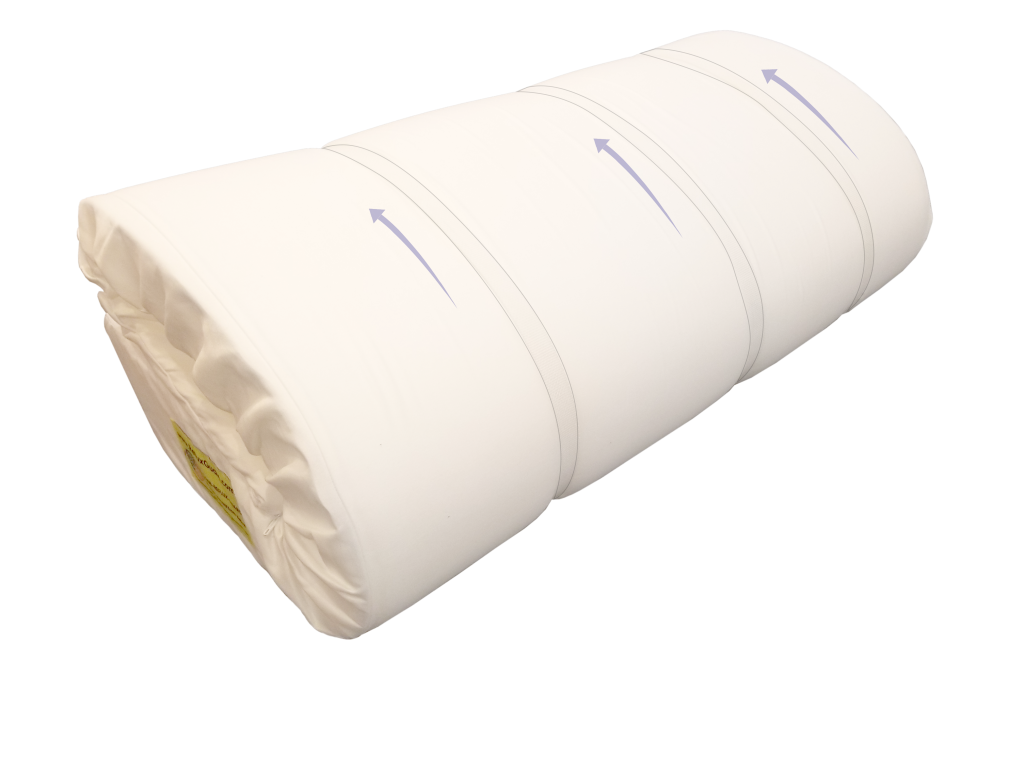 Clinically proven
No slipping

Easy installation
Comfortable and adjustable
Easy storage and travel
10-year warranty

Made in America
What other mattress wedge can beat that?

A Mattress Incline Wedge That Elevates the Head-Of-Bed Under the Mattress for Nighttime Sleeping.
Available for: Twin, Double, Queen, King & California King and other size Beds
One-Time Easy Install and Forget
Simply install REFLUX GUARD© under your mattress and enjoy the results!
Clinically Proven & Effective
REFLUX GUARD provides relief for many sleep related issues.
What Makes REFLUX GUARD Unique:
Freedom to sleep in any position on the mattress of your choice.
Continue to sleep on your own mattress.
Unlike our mattress wedges, pillow wedges are generally uncomfortable for sleeping in any position except on your back, which is often painful position and can exacerbate many problems. (Studies have shown that sleeping on your left side is preferable.)



Most wedges aren't the full width of the mattress. As you sleep, you are more limited in space and comfort.
With other pillow wedges you can accidentally bend at the abdominal area which results in increased pressure, causing discomfort rather than preventing it.
A good night's sleep is important for our health. That's why we spend weeks searching for the right mattress. After successfully identifying and getting used to the perfect mattress, would you want to swap your mattress for an inexpensive, untested wedge to sleep on? Right! We didn't think you would.
REFLUX GUARD is placed under your current mattress. This means you can enjoy the entire top surface of your bed without any loss of comfort or space.
REFLUX GUARD allows you to sleep in any position on your Mattress.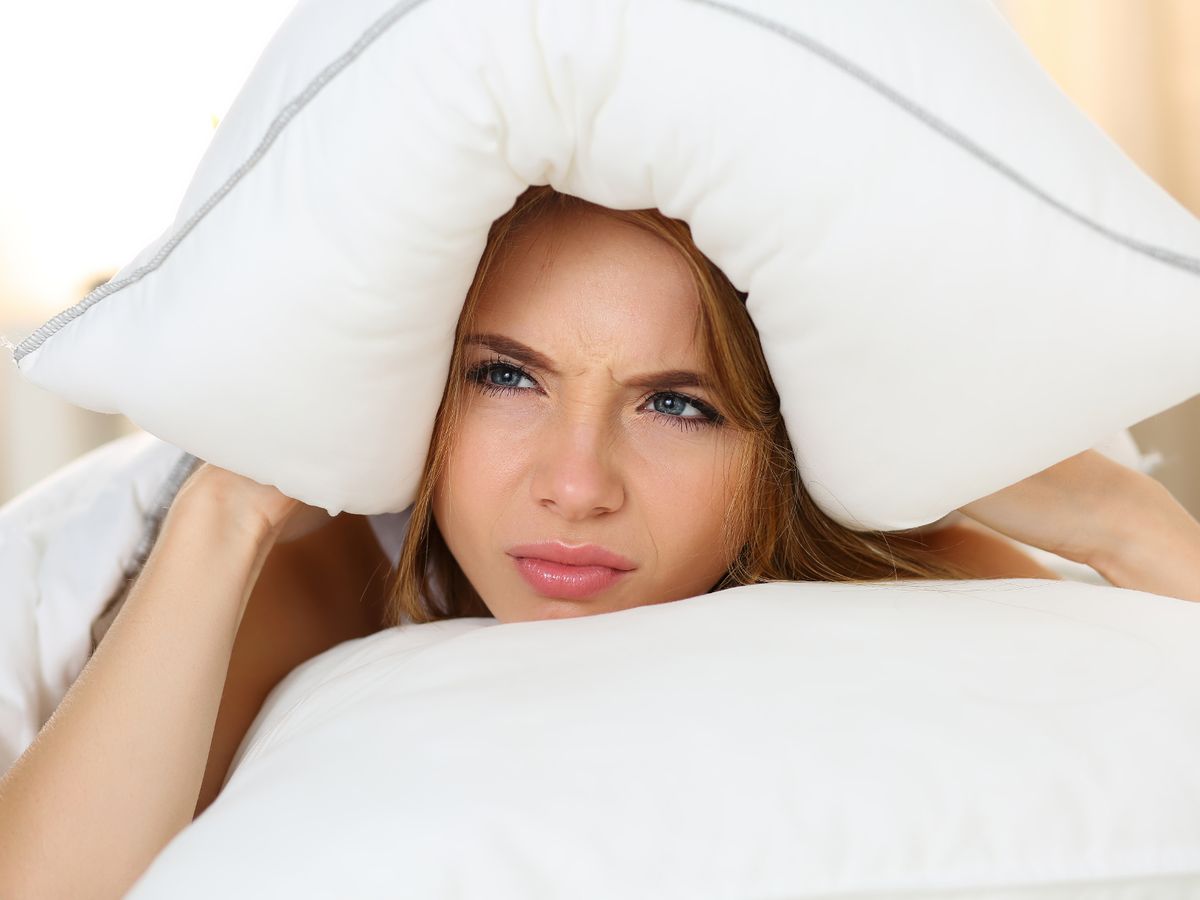 No more Pillow Wedge Slipping off the Bed!
You sleep on your full mattress.
Don't sleep on some uncomfortable wedge that doesn't stay put when you move.
REFLUX GUARD is stable and doesn't shift as you sleep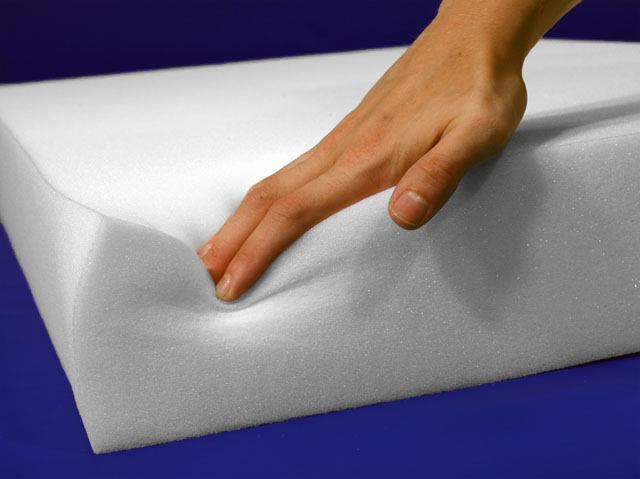 REFLUX GUARD is easy to use and store, making it great for travel.
Our wedge is soft and lightweight enough to roll up to travel, yet durable enough to have a 10-year warranty. Reflux Guard stays firm and won't compress under your mattress.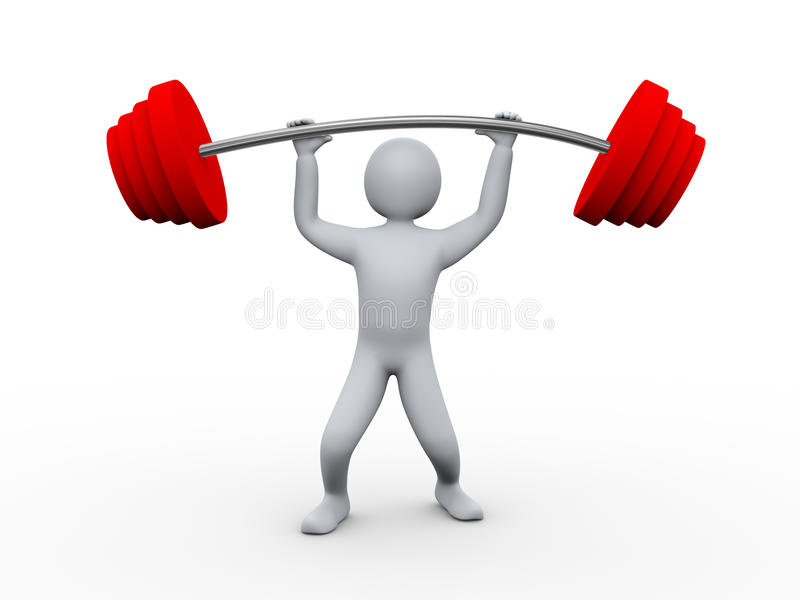 Heavy mattress? Heavy person? No problem!
RUFLUX GUARD© can easily handle the weight of the heaviest mattress and person because the weight gets evenly distributed and diffused.
In most cases it translates to less than 1/10 of a pound per square inch.

Additionally, we give a 10-year prorated guaranty based on the height of our mattress wedges. If the head of your REFLUX GUARD© mattress wedge sags more than 1", the product is eligible for replacement.
Since Reflux Guard is 60 inches long, (which is a little less than mattress length) it can slide
down closer to the foot end of the bed, thereby increasing the incline and raising the head of the
bed from 6 inches to 6.2 inches and so on (up to 8″ high), as it is slid down.
The same applies to the 4″ wedge, with an increase in incline from 4 inches to 4.2 inches and so on (up to 6″ high)
Storable and travel ready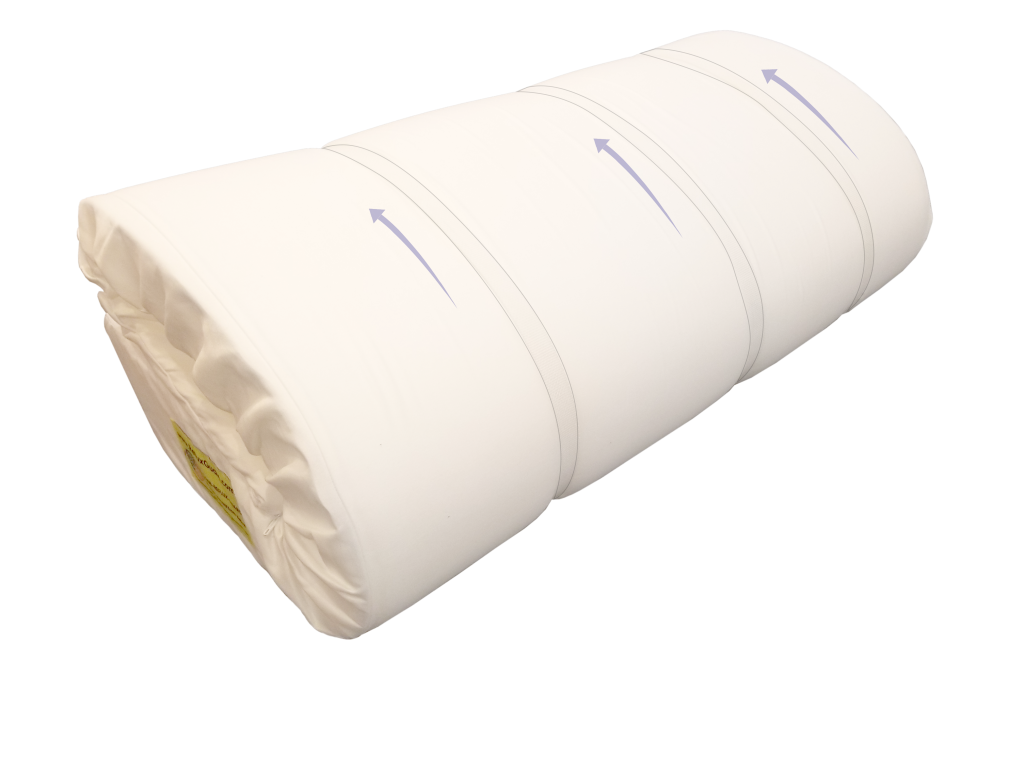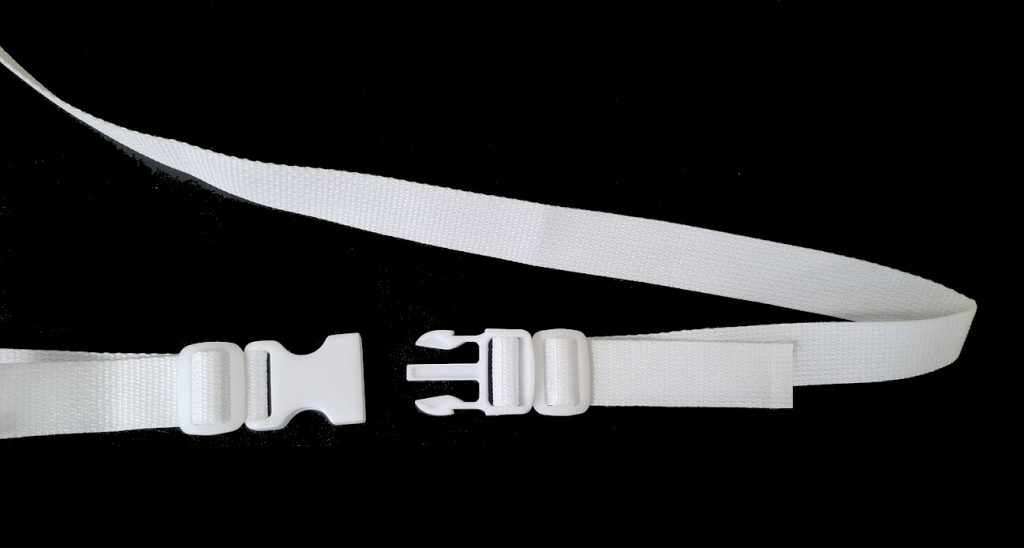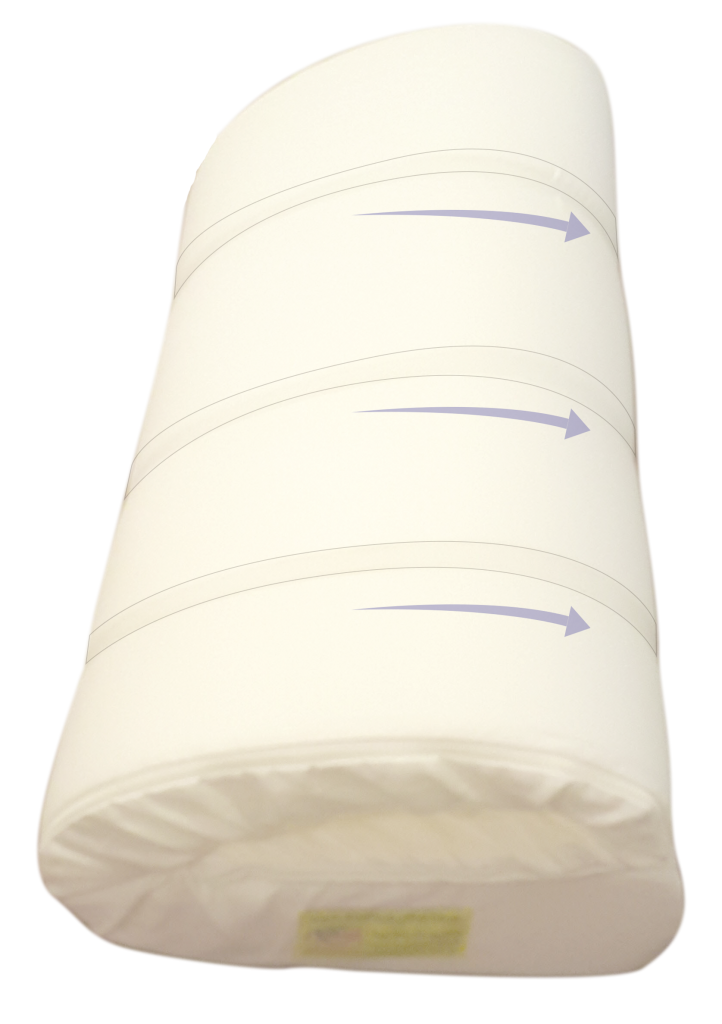 REFLUX GUARD© has a convenient retention strap (sold separately) for easy travel and storage.
The retention strap comes in handy when transporting your wedge.

On the go? Just roll up the wedge, attach the strap and you are ready for travel.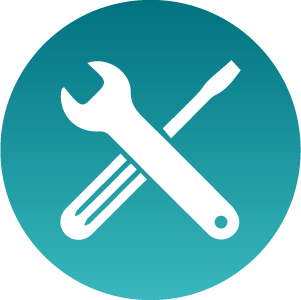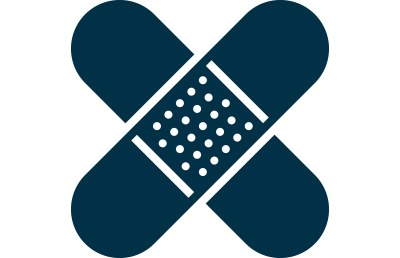 A pillow wedge is placed in bed with you, so it must be washed often and replaced every year or two.

However, REFLUX GUARD© fits under your mattress. You can put it in place and leave it there for years.
We know of original REFLUX GUARDs still in use after ten years.
We are so confident REFLUX GUARD © will hold up, we offer a TEN-YEAR WARRANTY*.
That's right, with our wedge you can get a good night's sleep for less than a nickel!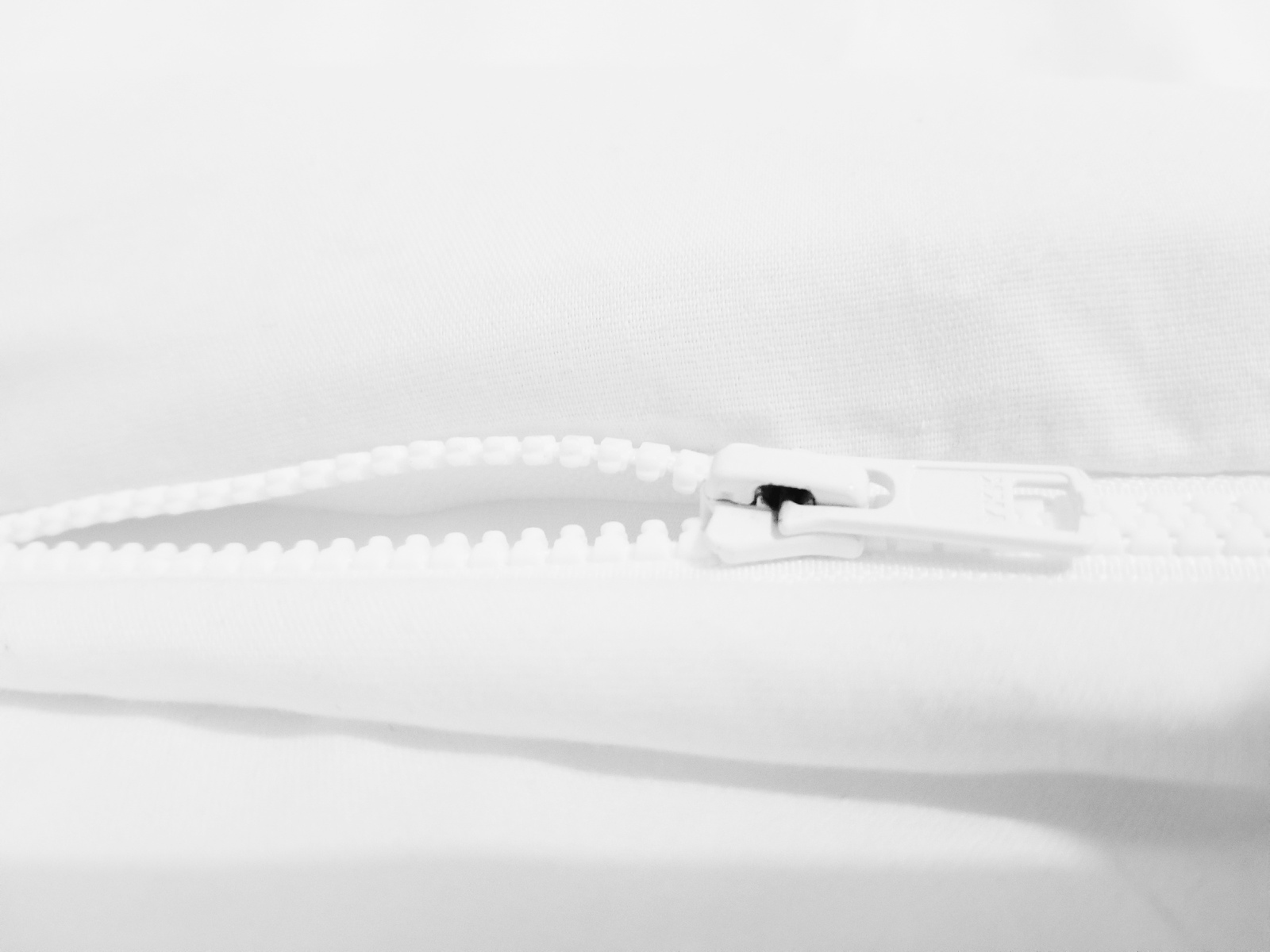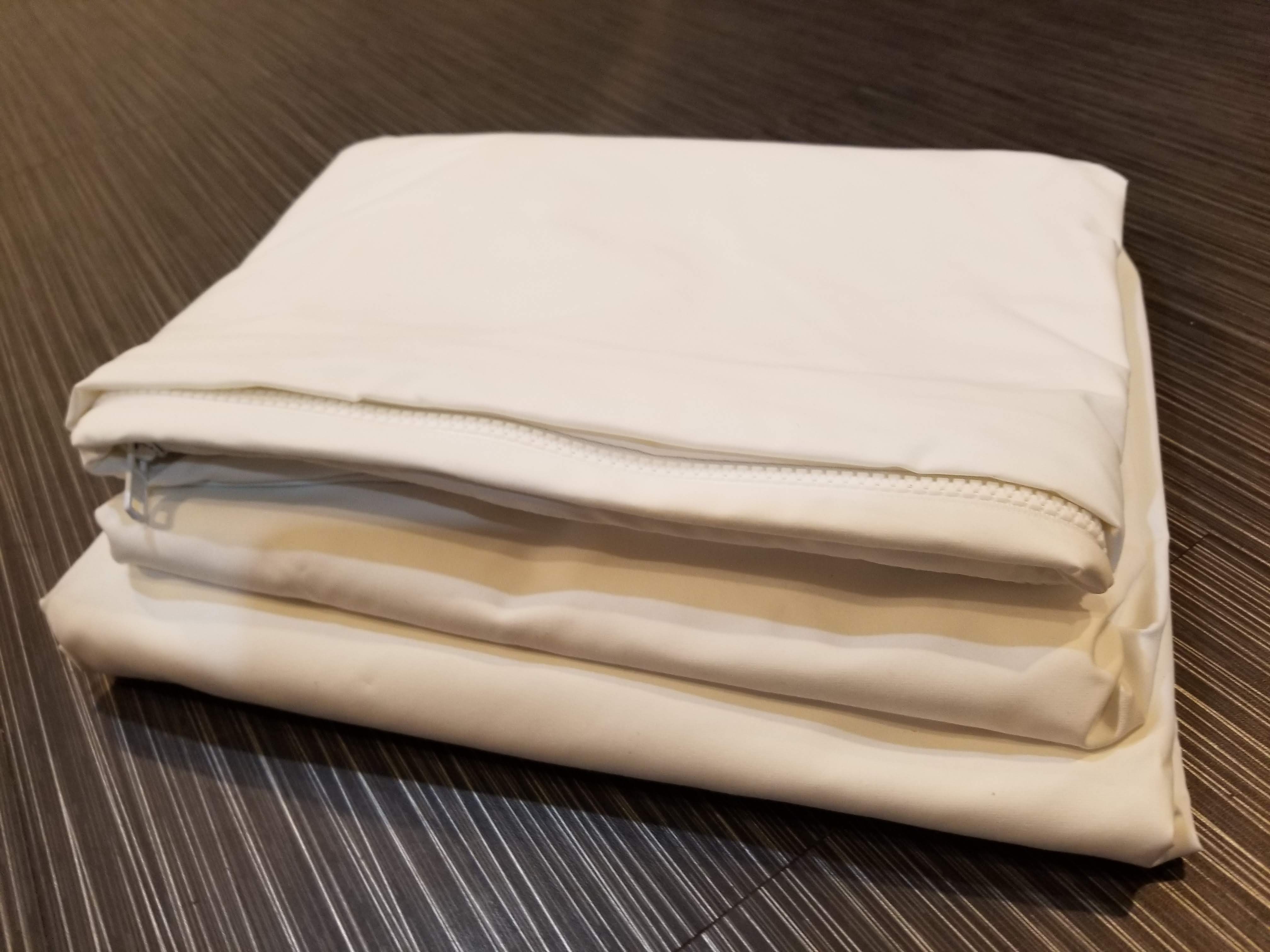 Our fabric covers are made of high-quality soft brushed polyester.
They are easily washable, have heavy duty zippers, and are made to last for years.
Did we mention the 10-year warranty?
You won't find a better investment!
"Why continue to suffer? Getting a REFLUX GUARD is a no-brainer!"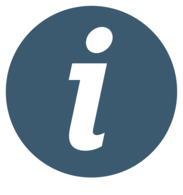 Facts you must know before buying a Mattress Wedge:
See what is causing it and issues that come with alternative solutions such as cheap bed risers and pillow wedges.
The makers of REFLUX GUARD© created something that may solve your problem NOW, without medication, without dieting, without giving up the foods you love.
See Q&A, testimonials, pricing, and a special offer.