one-time purchase, End the Sleepless Nights!
Save Up to 25% by Becoming a New Customer Today
High quality washable covers with zippers

10 Year Warranty



Lower Budget shouldn't Keep you from getting a good night's sleep.
This option is for You.
The retention strap comes in very handy when transporting your Reflux Guard.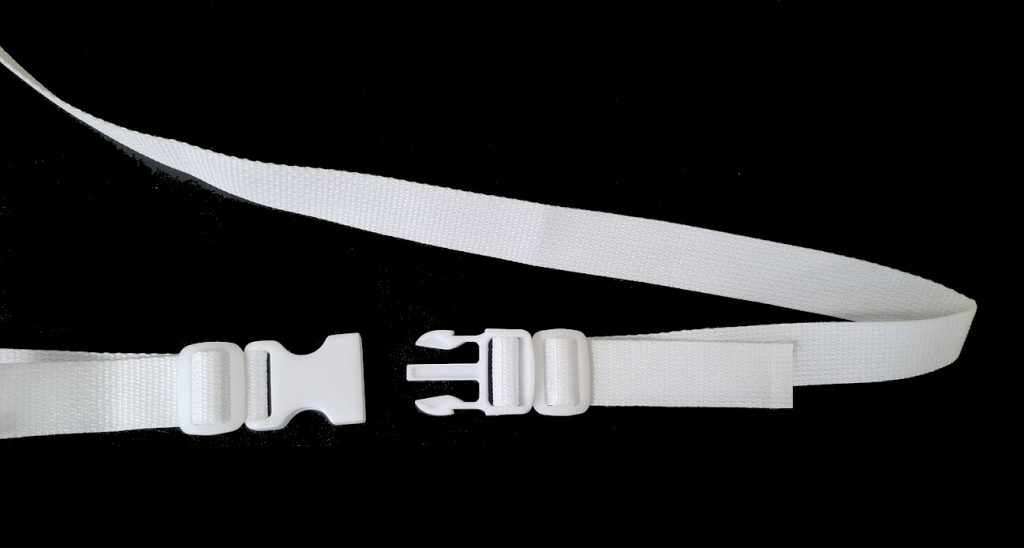 By becoming a new customer, you'll also get a free Retention strap for travel.


We know that you will absolutely love RefluxGuard that you will take it with you on your next vacation.
days
hours
minutes
seconds
days
hours
minutes
seconds
When ordering, do not add the 'Retention Strap' to cart.
By claiming this offer, the strap will be included in your package for free.
TRY REFLUX GUARD RIGHT NOW!
If you need a good night sleep, you'll love Reflux Guard©. It's super-convenient to use, requires no special bed frame, and goes right under your mattress and the experience can be felt the first night. In fact we're so confident that you will absolutely love Reflux Guard© that we are offering a 10 Year Warranty…
So Why Not Get Started Today!


"A friend recommended I buy this for my husband! He says it was the best gift I ever got him."
"I wouldn't go anywhere without my REFLUX GUARD. Finally, I can get a whole night of sleep – thanks!!" Is there any position I can't sleep in?
Could I use the RefluxGuard on 'top' of the bed
Not really. REFLUX GUARD© will work no matter how you sleep, though studies have shown that sleeping on your left side is preferable.
You can but we don't recommend it and doing so voids the warranty.
How much is the head of the bed actually raised when the wedge is in place? Can I travel with my REFLUX GUARD?
The head of the Reflux Guard is 6". If you need higher the Reflux Guard is adjustable and can be slipped down and raise the 6" to 7" plus.
Yes, absolutely. The convenient 'retention strap' (sold separately) allows you to roll up your REFLUX GUARD and throw it into a vehicle. Does the wedge "pack down" over time?
Will the RefluxGuard support a heavy person?
No, and that is why we are comfortable in giving a 10 year Warranty.
Yes, because the weight gets distributed. In most cases that translates to less than 1/10 of a pound per square inch.